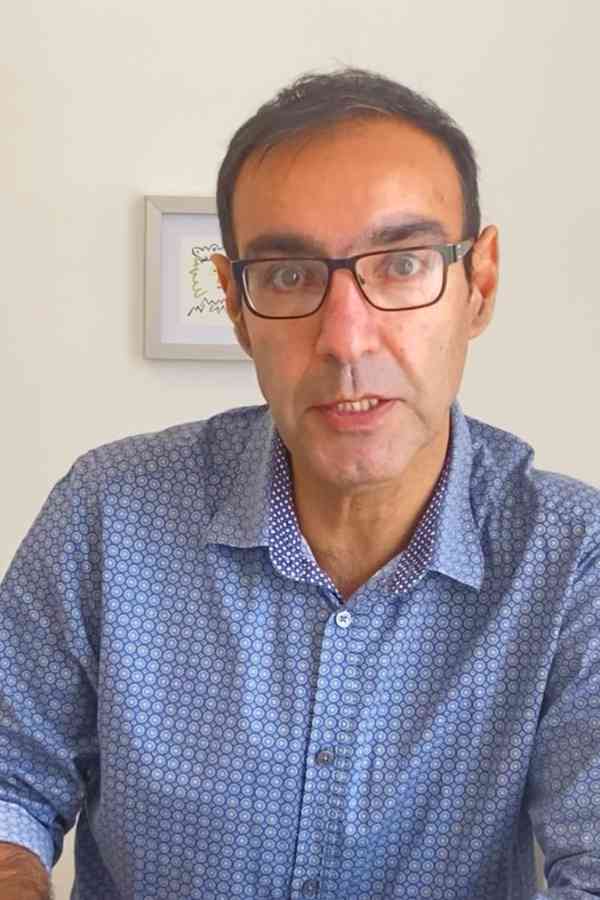 Hi,
I am Barmak Bahrehmand.
I worked for the BBC Persian in London as a senior journalist and editor from 2008 until 2020.
I immersed myself in digital marketing in 2018.
Just recently I received my post-graduate diploma in digital marketing.
I have been teaching and giving digital media consultations since 2020.
My e-course about email marketing with over 20,000 words of tips and best practices will soon be available on one of Iran's prominent e-learning platforms. (Faradars.org)
My focus is online market research, content creation and crafting digital marketing strategies and campaigns.
I am active on Clubhouse and my club about digital marketing in Farsi (بازاریابی دیجیتال)  has over 5,000 followers.