My knowledge is powered up by my 25 years experience as an investigative journalist/editor and fact-finder (12 years at the BBC in London), my post-graduate diploma in digital marketing, and my experience in conducting several market research and content creation projects.
---
The Three Pillars of Online Market Research that I Put Emphasis On
In-depth Knowledge about Customers and Competitors
Established and Verifiable Facts
Data Analysis and Creation of First-hand Insights
---
Services
I'll HELP YOU CONQUER YOUR ONLINE MARKET
My field of expertise is online market research and strategy. I also have a broad knowledge about all aspects of digital marketing and can help you find your way through this huge and constantly evolving digital world.
Online Market Research
I can conduct a thorough market research using quantitative and qualitative research methods. I can do surveys, IDI interviews, online discussion groups and dig out the customer intents.
Strategy and Campaign Planning
After collecting enough market data, I can craft a comprehensive marketing strategy by defining personas, objectives and choosing digital channels.
Analytics and Measurements of KPIs
Choosing the right KPIs, will enable you to analyse your campaign and optimise it towards your goals. You will gain insight and can calculate your ROI.
---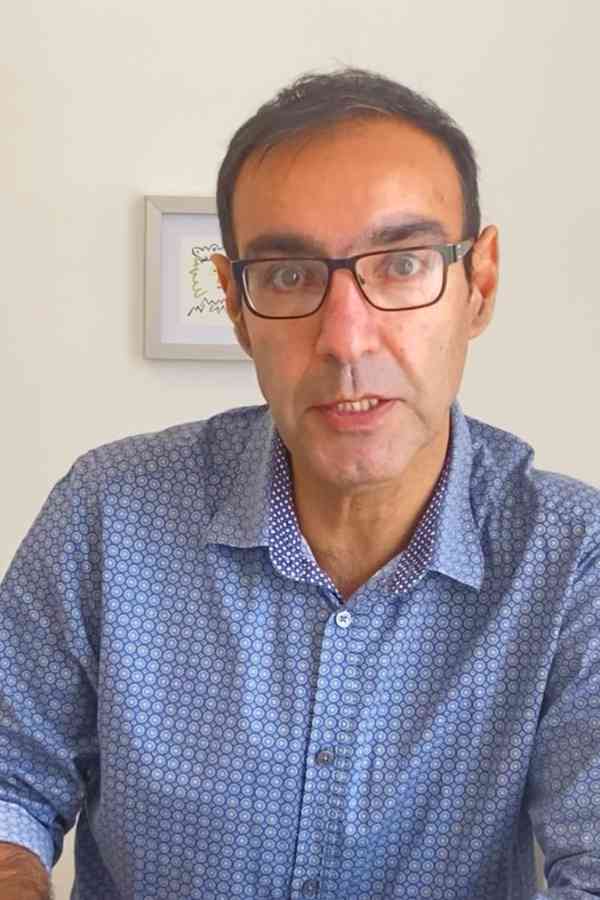 Consider me as your family GP. I will be on call all the time. You just need to WhatsApp me.
Barmak Bahrehmand
Online Researcher & Strategist
---
Milestone
2008 – Joined BBC Persian in London as a broadcast journalist
2009 – Became a Senior Broadcast Journalist
2011 – As a Chief-Sub Editor became responsible for fact-checking and news and information verification
2016 – Submerged myself into digital marketing
2020 – Left the BBC and started my career as an online market researcher and strategist
2020 – Conducted three-month-long online market research for ecasb.ir (Using IDI interviews and qualitative surveys) to get an insight into Iran's online B2B Marketplaces
2020 – Crafted a comprehensive marketing plan for Ecasb.ir by using an omnichannel approach and inbound and outbound marketing methods
2021 – Received my post-graduate diploma in digital marketing
2020 ongoing – Started digital marketing consultations
2021 ongoing… – Conducting comprehensive market research for a prominent work gear and clothing manufacturer
---
My T-Shaped Digital Marketing Wisdom
Online Market Research (Expert Knowledge & Experience)
Strategy and Planning (Expert Knowledge & Experience)
Analysis and Measurement (Good Knowledge and Some Experience)
Search Marketing & SEO (Good Knowledge & Some Experience)
Email Marketing (Expert Knowledge and Some Experience)
Content Creation (Excellent in Writing, Good in Video Production, Good in Social Media Content Creation)
eCommerce (Good Experience: Over 50,000 Pounds of Goods Sold. A Good Amount on Shopify Platform)
Online Paid Advertisement (Good Experience and General Knowledge: Spent Over 10,000 Pounds on Google, Facebook and Instagram Ads)
Social Media Marketing (Good Knowledge and some Experience in Instagram, Facebook and Twitter, Expert Knowledge and Experience in Clubhouse (Over 4,500 People Follow my Club About Digital Marketing)